Click Here to Contact Me Today!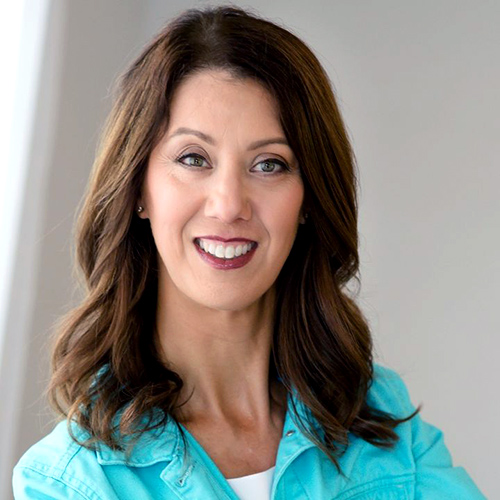 As a market expert, I study the real estate market daily.
Do you need to sell your home?
Pricing is the number one decision you need to make. Let me help you price your home so it WILL sell, getting you the highest price possible in the least amount of time!
Do you need to buy a home as well?
I will make sure you are purchasing the home you want for the best price. I don't determine the market, I interpret the market with data.
CONTACT ME TODAY to learn more about the value of your home!
Personal Bio:
I am married to Dave, and we have two children and a dog. We moved to Edmond six years ago from the Washington, DC metro area (northern Virginia, to be exact!).
I have fallen in love with OKC and the surrounding area! This is a wonderful place to live and raise a family.
I grew up in Cleveland, OH. I attended college at Northwestern University in Evanston, IL, north of Chicago. I love serving my clients at what can sometimes be a very stressful time in their lives.
I believe it's better to give than it is to receive. This principle affects every decision I make, and every aspect of my life. I give to my community in three ways:
1) I am a Volunteer Cuddler in the NICU at OU Children's Hospital in downtown OKC. Holding these precious babies, who sometimes don't have anyone else to hold them, is a gift beyond words to me;
2) I serve in the infant nursery at church, caring for babies from birth to 9 months of age so their parents can get spiritually fed without distraction; and
3) I am the Charity Chairperson for the RED Day 5k Run every year in downtown Edmond. This race raises money for local charities who are serving the many needs of our community. I am honored to be the point of contact for these charities so they feel included and informed and are always kept in the loop.
A home is usually your most valuable asset. Make sure you choose your realtor carefully!
My motto is: "YOUR home. MY help."
CONTACT ME TODAY at (405) 480-0244.
Home is where YOUR story begins…